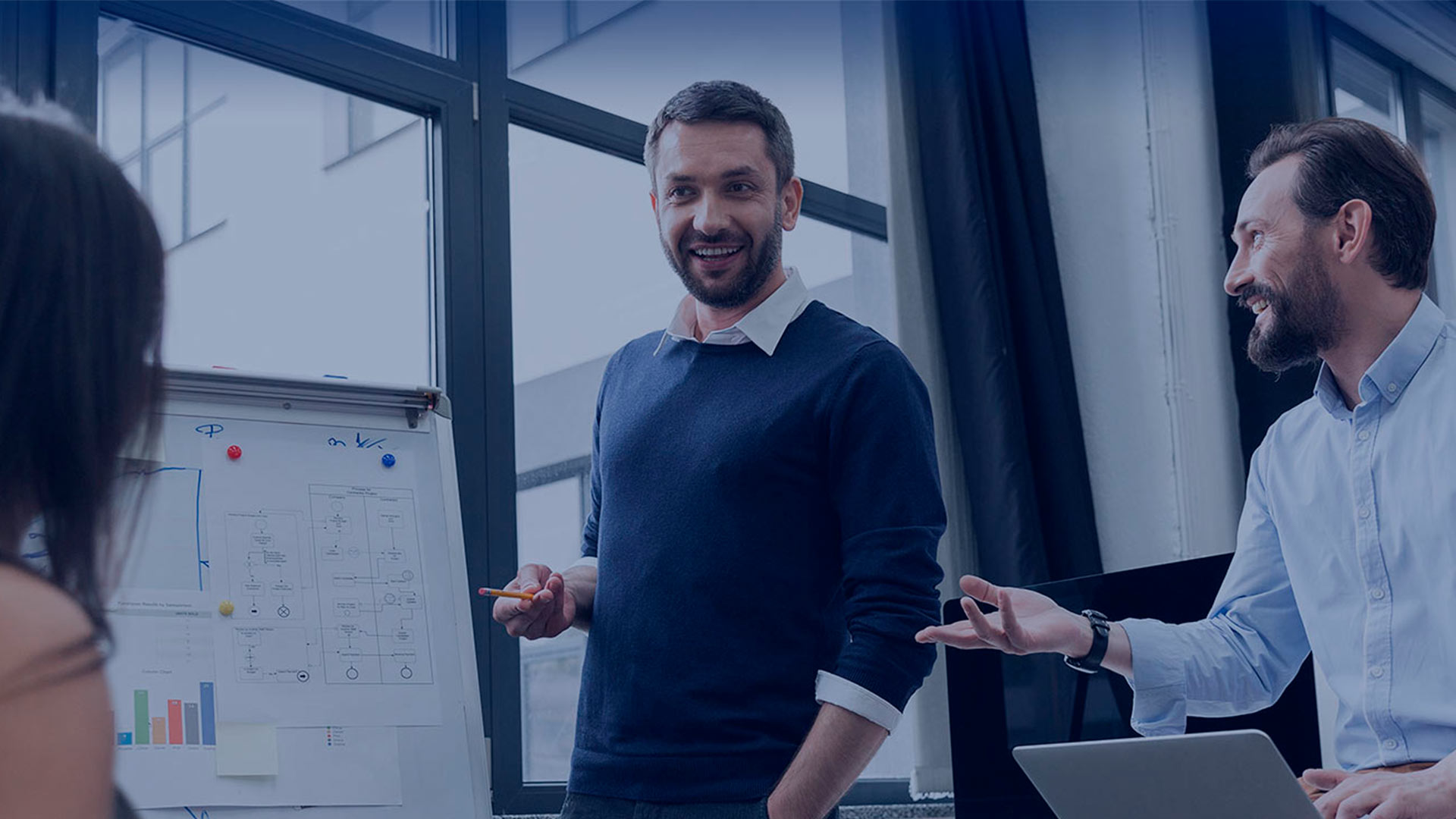 We deliver best of the best
Oracle | Celonis | RPA | Digital Tranformation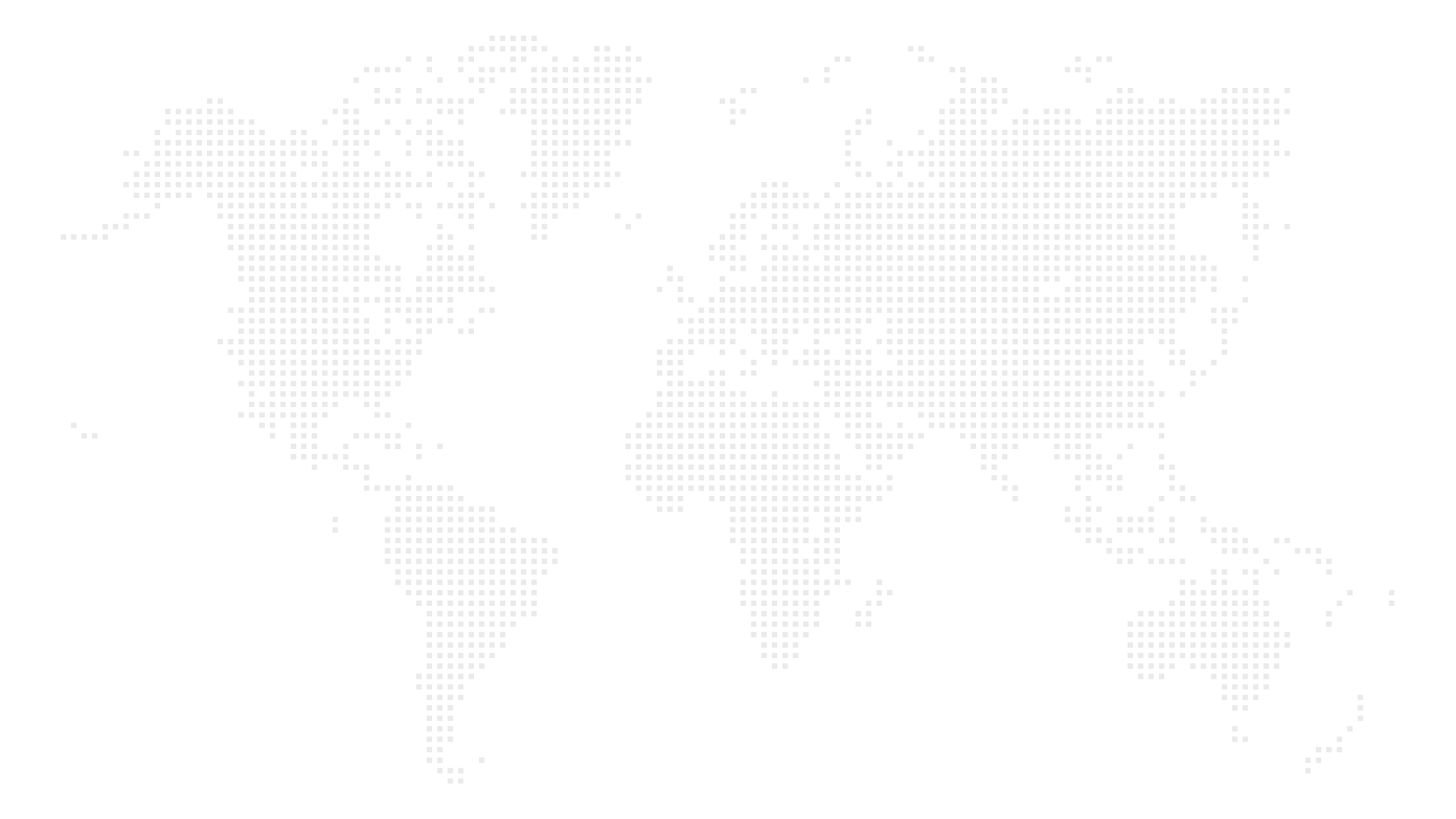 TUNABEAR
'Tunabear is the standard by which we measure other consulting firms'.
– CIO large public university in Texas
Testimonials
We Have Many Clients Worldwide
"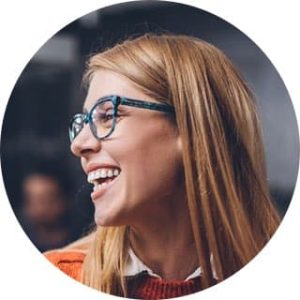 "Tunabear is the sets the standard by which we measure all others"
CIO
Large Public University in Texas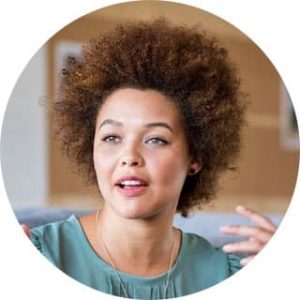 "Their team really helped to bring our Oracle implementation across the finish line"
Director of HR
Public University, North Carolina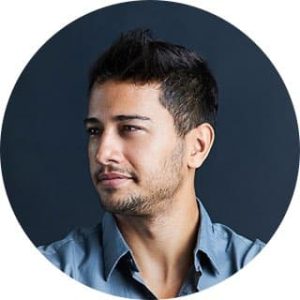 "With Celonis process mining, we uncovered process variations we had no idea existed and was able to improve our client delivery KPIs sigificantly
Sr. Manager
Large Telecomunications, North America
---
Why choose us?
"Tunabear is the sets the standard by which we measure all others"
CIO large public university in Texas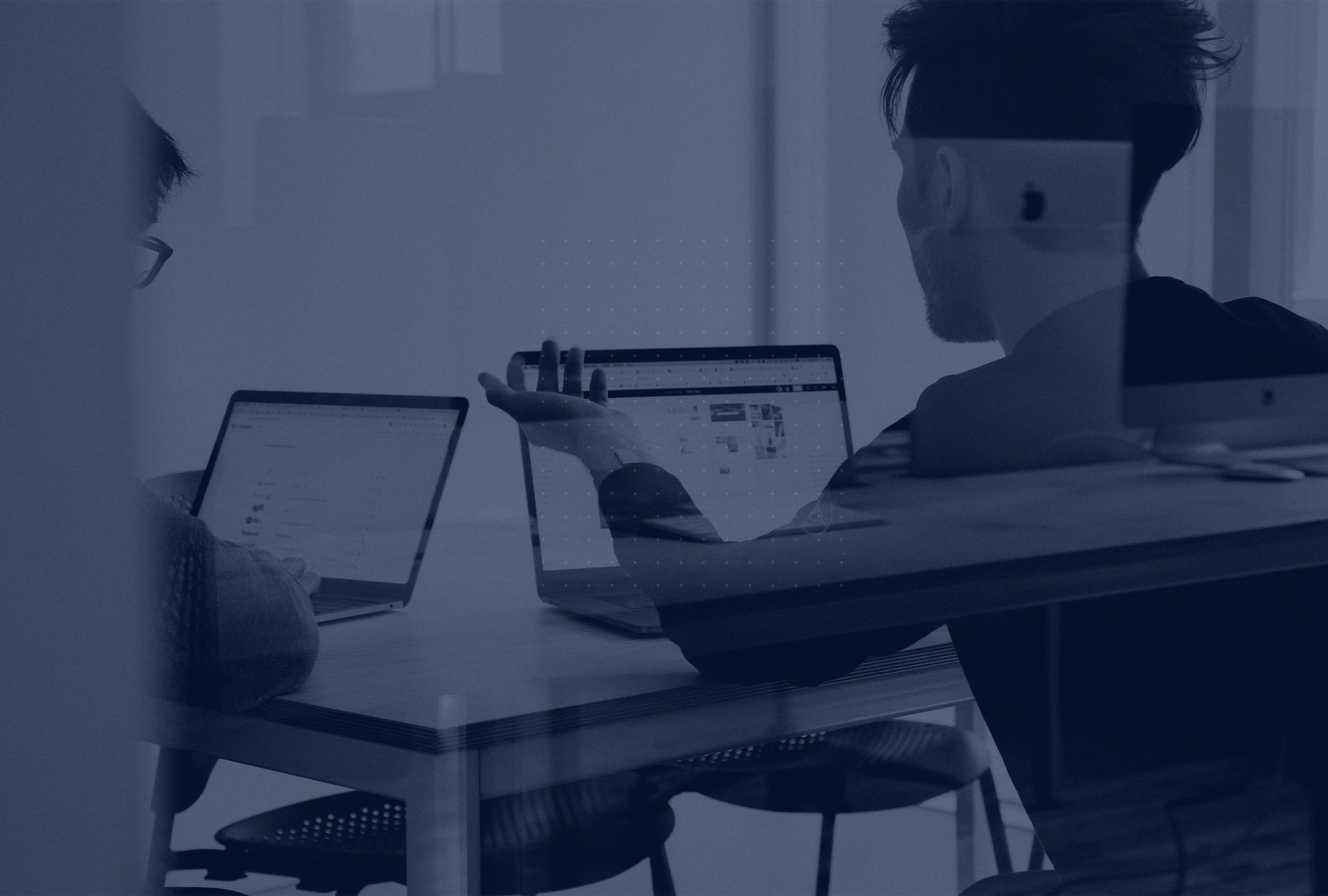 Celonis
Tunabear Application
The Application Accelerator solution seamlessly integrates Process Mining
with Admissions "Skills" to deliver data-driven automation and
improvements to application selection, admit decisions, and the daily
processing experience for your Admissions Team. All using the Celonis IBC.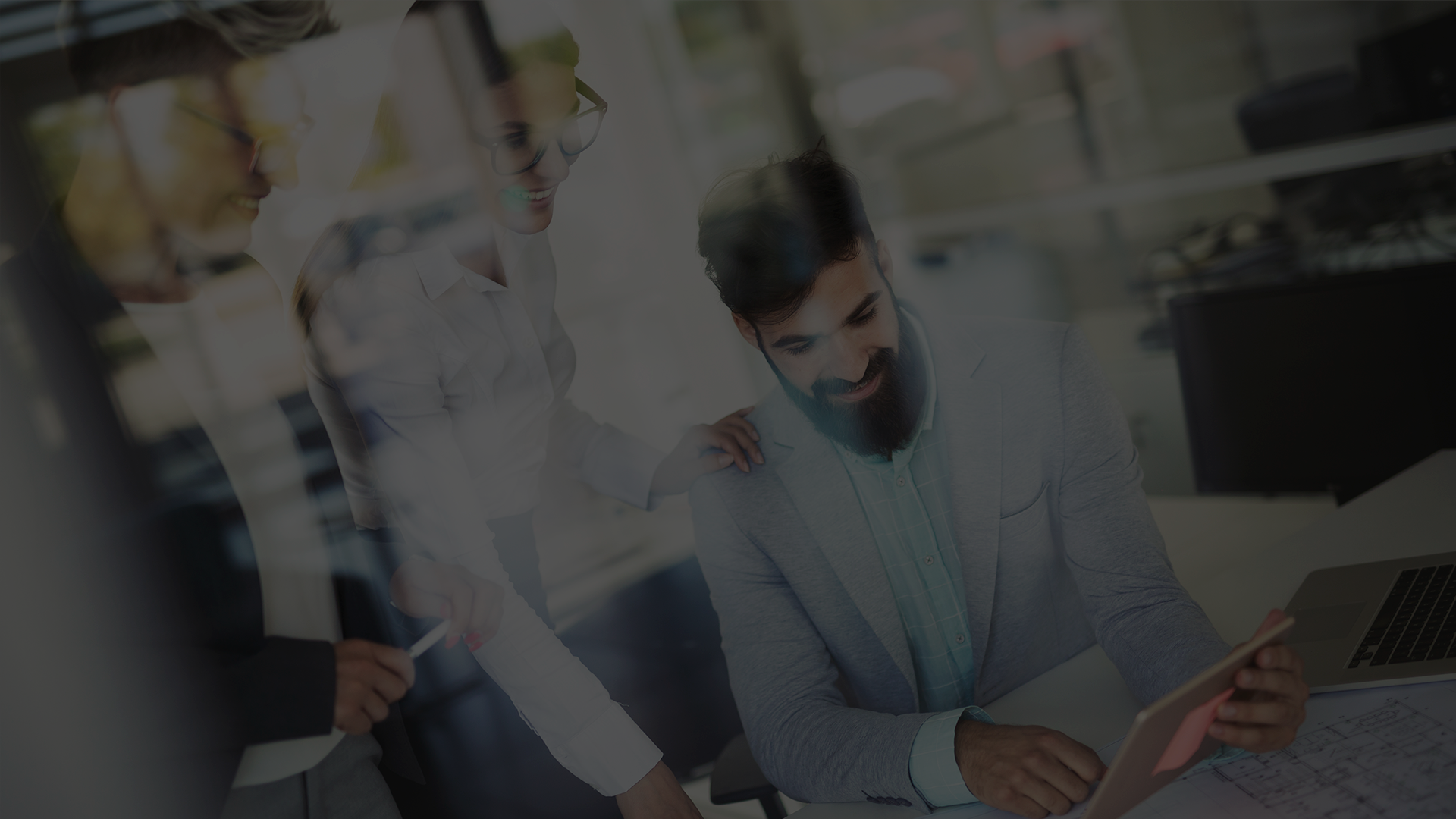 Keep in touch
Suscribe to get our news
Main Location
Tunabear Consulting Services
11711 Hillcrest Rd.
Dallas
TX 75230-3109
+1 888-882-7988